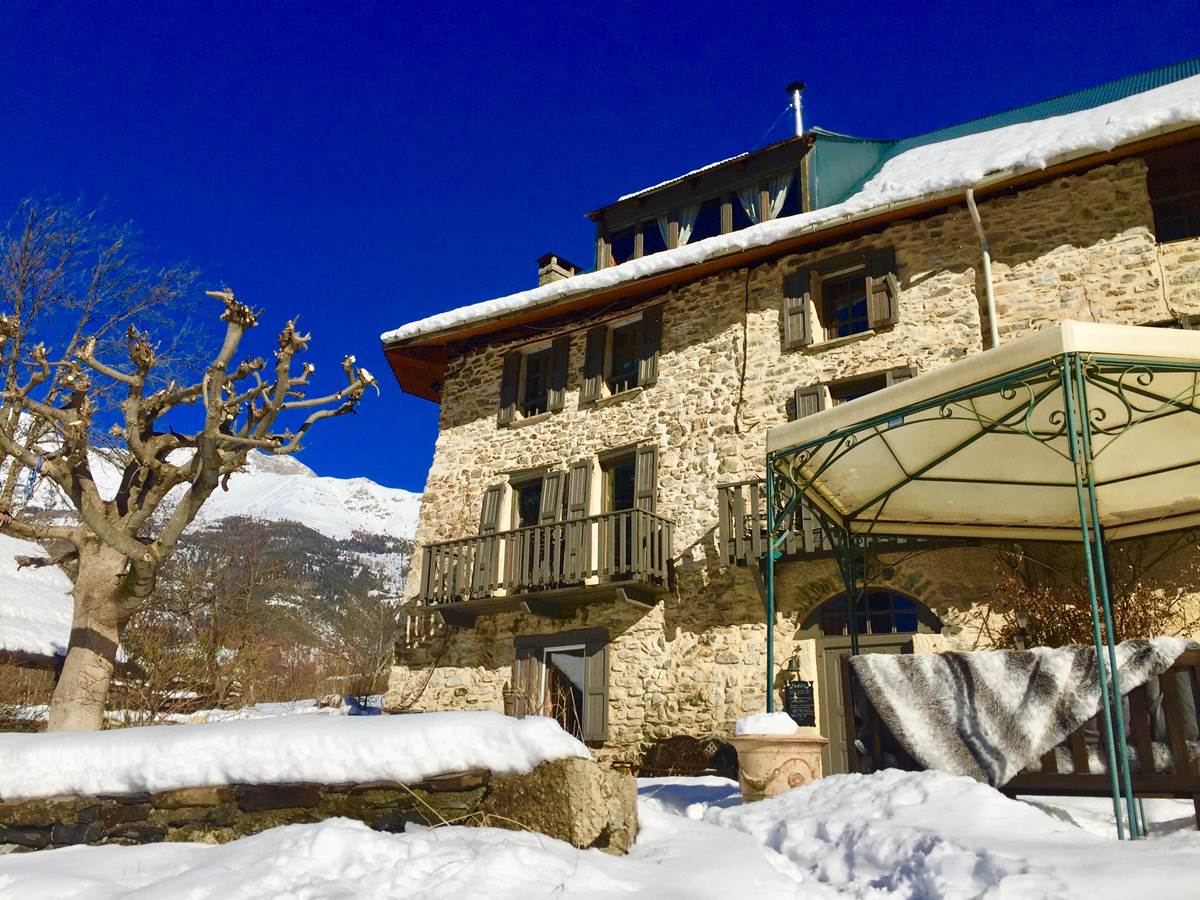 Our News
05 Nov 18

WINTER CLOSURE from 06 January 2019 to 08 February 2019 and from 10 March to 19 April 2019.

For environmental reasons and in the continuity of our ecological commitment, we will close our establishment this winter The cost of heating (electric and pellets) being too high and the production of solar hot water not being sufficiently efficient in winter. We are waiting for you for the summer season, next spring.


18 Jan 18

Roads Books on motorbikes and cars in the Barcelonnette Valley

Our favorite circuits to do in motorbikes or cars from the opening of the passes from May 2018!
http://www.ubaye.com/telechargements/brochures/roadbooks-moto-ubaye.pdf


14 Jan 18

Ski resorts in Ubaye

Snow conditions are optimal this winter:
2.40cm to 2.500m of altitude
1.70cm to 2.000m
0.80cm in station, the roads are dry and the sun is there in the SOUTH ALPS.